An Interview with Mistletoe Market Chair, Alex Brady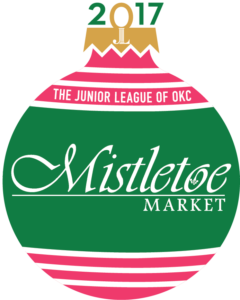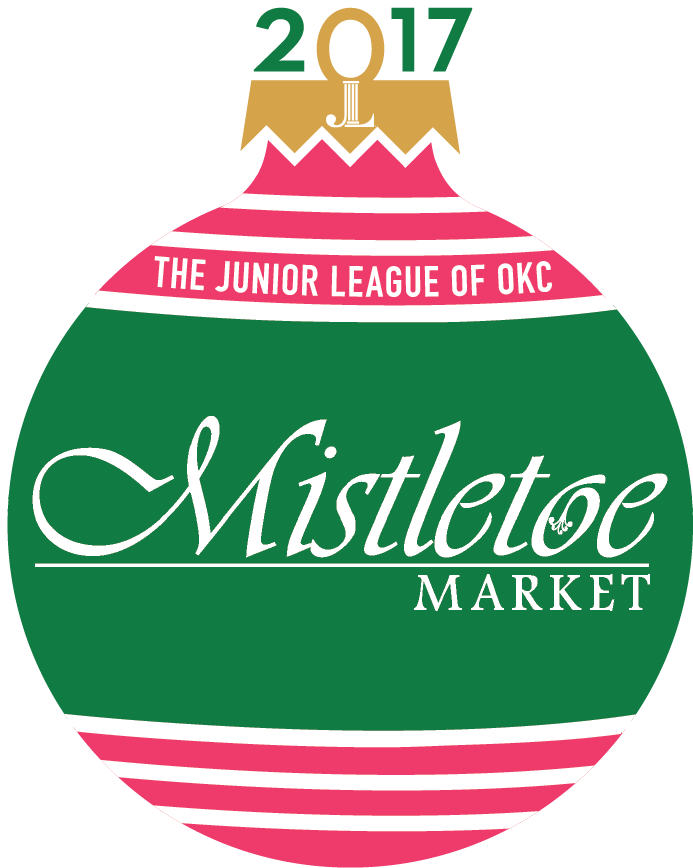 Mistletoe Market is a three-day, one-stop holiday shopping extravaganza that raises funds to support the mission of the Junior League of Oklahoma City. Proceeds from Mistletoe Market go to fund our focus area of Health & Wellness community projects.  
Active member, Christi Coyle, recently interviewed some of the event chairs to share the inside scoop on preparations for Mistletoe Market 2017. First up – Mistletoe Market Chair, Alex Brady: 

What have you been doing to get ready for this year's Mistletoe Market?  
Anything and everything! I have been attending many meetings with the various chairs on our board to solidify the details of Market, sending and responding to e-mails daily and working with the Board of Directors and Fundraising Council to continue to strengthen the presence of community partners at Market.  
What is your favorite thing about Mistletoe Market?  
I just love that it is kicking off the holiday season!  
What are you looking forward to the most?  
I am looking forward to seeing all of our hard work come to life.  
Is there anything new this year that is different from past years?  
This year we have several new aspects of our Special Events that include the OKC Philharmonic, the OKC Ballet and the Energy. We are very excited about these new partnerships!  
What was your first Mistletoe Market like?  
I think the first time I ever attended Market was when I was a very little girl and it was magical!  
Favorite thing you have purchased at Mistletoe Market?  
I bought a ton of beach clothes for my honeymoon last year and that was fun. They were all from this cute women's clothing booth called Farm Gypsies.  
Should shoppers bring their kids and/or significant others along to Mistletoe Market?  
Definitely! We have several merchant booths that specialize in men's and kids items. We also have a "man cave" with couches and flat screen televisions if your boyfriend or husband needs to take a break from shopping.  
We invite you to join us at this year's Mistletoe Market held at the Cox Convention Center in Downtown OKC November 8-11, 2017! 
Mistletoe Market features unique merchandise from more than 100 carefully selected vendors from Oklahoma and across the country. Shop for clothing, gourmet foods, gifts, children's items, jewelry and more during the market – we promise you'll find everything you need and more! 
Our Special Preview Party is Wednesday, November 8, 2017
6:00 – 9:00 p.m.
*A limited number of VIP tickets will be available for
early admission at 5:00 p.m. 
General Shopping days and times for 2017:
Thursday, November 9 — 9:00 a.m. – 8:00 p.m
Friday, November 10 — 9:00 a.m. – 8:00 p.m
Saturday, November 11 — 9:00 a.m. – 5:00 p.m 
Click HERE for more information about Special Events during Mistletoe Market! 
Follow us on Facebook, Twitter and Instagram! 
#MistletoeMarket