Thank you to everyone who made Mistletoe Market 2023 a success!
ABOUT MISTLETOE MARKET
Mistletoe Market is Oklahoma City's premier shopping event featuring unique merchandise from a variety of carefully selected vendors from Oklahoma and across the country. Shop for clothing, gourmet foods, gifts, children's items, jewelry, and more – we promise you'll find everything you need in one location!
Mistletoe Market raises funds to support the mission of the Junior League of Oklahoma City. Proceeds from Mistletoe Market go to fund the Junior League of Oklahoma City's health and wellness-based community projects in the Oklahoma City metro and helps the Junior League send trained volunteers into the community.
Since 1994, dollars raised at Mistletoe Market have resulted in the investment of more than $3.5 million in Oklahoma City through the funding of community projects!
Follow us on Facebook, Twitter and Instagram
#MistletoeMarket
Thank you to our 2023 Mistletoe Market sponsors!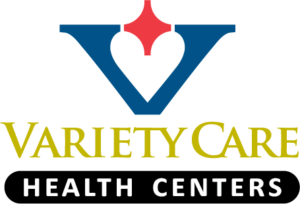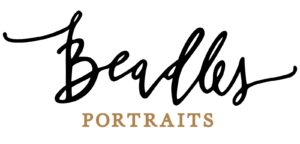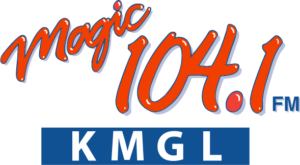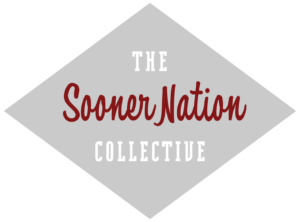 If you're interested in sponsoring Mistletoe Market 2023, please reach out to Anastasia Svec, Mistletoe Market Chair at mistletoemarket@jloc.org.