Vision
The Junior League of Oklahoma City will EMPOWER volunteers to IMPACT our community and ENRICH lives.
Focus
Women Building a Better Oklahoma City.
Diversity & Inclusion
The Junior League welcomes all women who value our Mission. We are committed to inclusive environments of diverse individuals, organizations and communities.
Core Values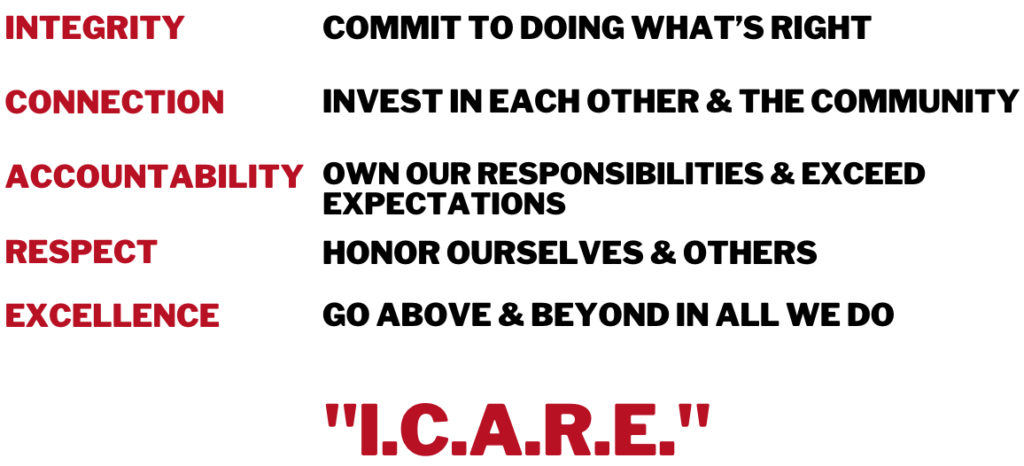 View our Annual Report.