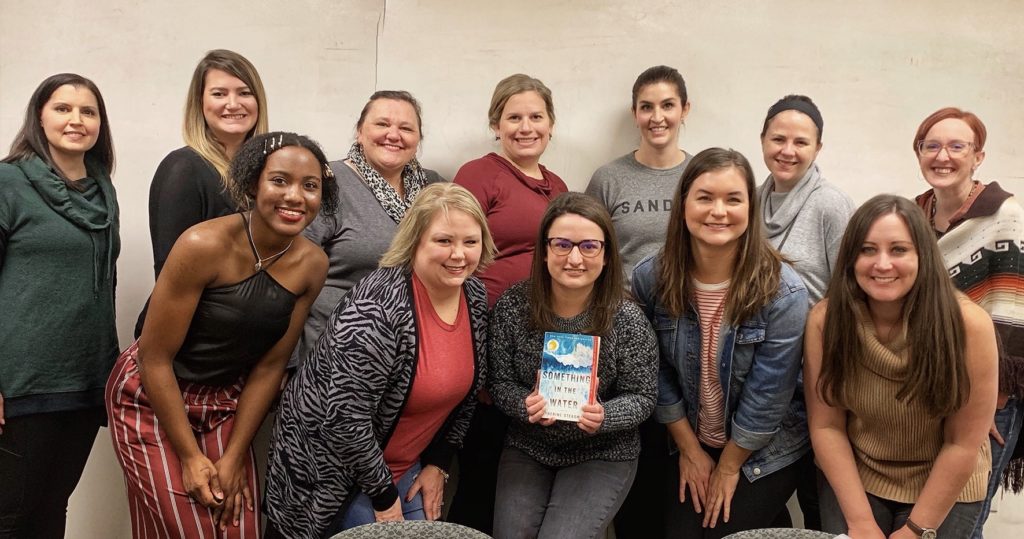 The Junior League welcomes all women who value our Mission. We are committed to inclusive environments of diverse individuals, organizations and communities.
To be considered for membership, you must attend a Prospective Member Information Event. These informational and engaging event will give you more information about the Junior League of OKC, our membership benefits and responsibilities, and what you can expect in your first year and beyond.
Age: A prospective member must be at least 21 to apply and there is no age maximum to join.
Residency: A prospective member must reside within the Oklahoma City area or suburb thereof. Specific boundaries are Seward Road to the north, Banner Road to the west, Pottawatomie Road to the east, and Indian Hills Road to the south. If you reside outside these parameters and wish to apply as a "Non-Resident" Provisional, please email our Provisional Admissions and Training (PAT) Chair.
Letters of Recommendation:
Prospective members must submit two (2) letters of recommendation (one or both may come from JLOC members) and submit a personal statement (no longer than 250 words) describing how they meet the five (5) criteria for membership:
1. Age (outlined above)
2. Residency (outlined above)
3. Interest in voluntarism
4. Commitment to community service
5. Interest in developing her potential for voluntary community participation and leadership
All eligible applicants will be invited to join our 2023-2024 Provisional program, which will begin in mid-2023 and be completed in May 2024. To begin this process, please click HERE.