An Interview with Mistletoe Market Merchant Chair, Lori Mayhue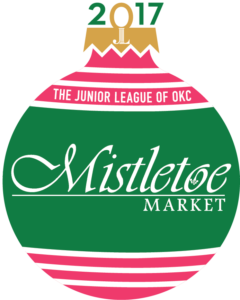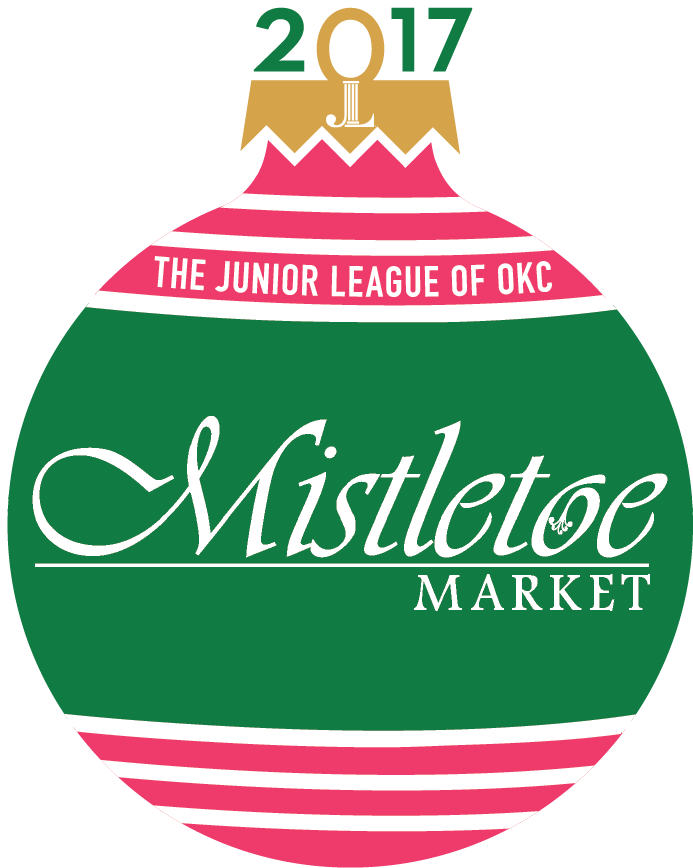 Mistletoe Market is a three-day, one-stop holiday shopping extravaganza that raises funds to support the mission of the Junior League of Oklahoma City. Proceeds from Mistletoe Market go to fund our focus area of Health & Wellness community projects.  
Active member, Christi Coyle, recently interviewed some of the event chairs to share the inside scoop on preparations for Mistletoe Market 2017. Here is her conversation with Mistletoe Market Merchant Chair, Lori Mayhue:
What have you been doing to get ready for this year's Mistletoe Market?
The Merchant Chair organizes all merchants who will be in attendance, making sure booths are paid, merchants have returned all documents, and answering any and all questions pertaining to being a merchant at Mistletoe Market. We make sure that anyone who applies has a fair shot at becoming a merchant, all while balancing and keeping track of who is confirmed. We want to ensure that our shoppers have quality and variety in their shopping.
What is your favorite thing about Mistletoe Market?
Watching it all come together on Wednesday at Preview Party!
What are you looking forward to the most?
We all look forward to hearing our fundraising numbers, as we take pride in the amount we raise for our community on behalf of Junior League of Oklahoma City.
Is there anything new this year that is different from past years?
We always have a few new merchants attend, which this year, many are local to OK! We also have some exciting special events this year and a few surprise guest appearances you will not want to miss!
What was your first Mistletoe Market like?
It's a whirlwind! You learn so many new things and meet so many new people! Market is intoxicating – it feels electric being so involved in such a huge event!
Favorite thing you have purchased at Mistletoe Market?
I tend to shop for my fall/winter clothes, so I'd say that! 
Should shoppers bring their kids and/or significant others along to Mistletoe Market?
YES. Bring your kids to Breakfast with Santa or Friday during the day for choral & ballet performances. Bring your husband/boyfriend to Preview Party, get dressed up, and have a blast. ALSO, bring your girlfriends to Ladies Night Out – it's floral decorating this year with wine & pizza!
We invite you to join us at this year's Mistletoe Market held at the Cox Convention Center in Downtown OKC November 8-11, 2017!
Mistletoe Market features unique merchandise from more than 100 carefully selected vendors from Oklahoma and across the country. Shop for clothing, gourmet foods, gifts, children's items, jewelry and more during the market – we promise you'll find everything you need and more!
Our Special Preview Party is Wednesday, November 8, 2017
6:00 – 9:00 p.m.
*A limited number of VIP tickets will be available for
early admission at 5:00 p.m.
General Shopping days and times for 2017:
Thursday, November 9 — 9:00 a.m. – 8:00 p.m
Friday, November 10 — 9:00 a.m. – 8:00 p.m
Saturday, November 11 — 9:00 a.m. – 5:00 p.m
Click HERE for more information about Special Events during Mistletoe Market!
Follow us on Facebook, Twitter and Instagram
#MistletoeMarket