The Junior League of Oklahoma City
is Thrilled to Announce:
Molly Ringwald
as our 2019 Speaker in the City
The Speaker in the City event is 1 p.m. on March 24, at the Farmers Public Market in Oklahoma City and will feature a conversation with Molly Ringwald.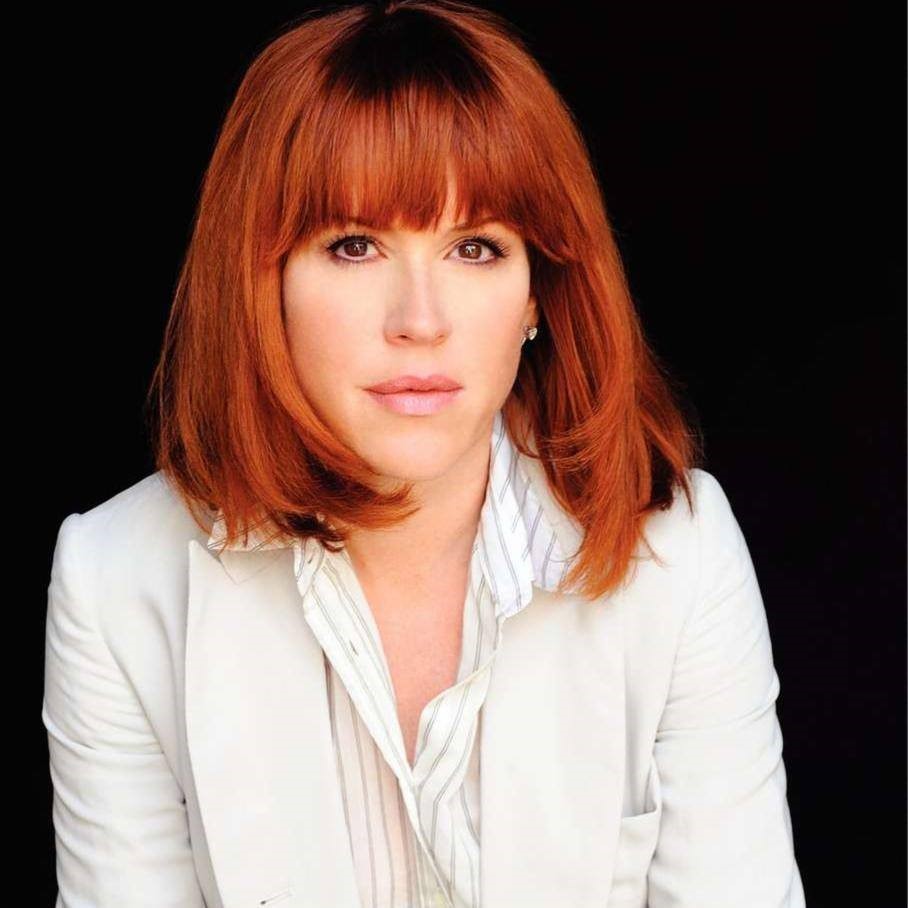 Molly Ringwald is coming to OKC to share her experience of being an iconic child star of some of our favorite movies like, The Breakfast Club, Sixteen Candles, Pretty in Pink, and how she transitioned into a strong female actress, author, and jazz singer today.
"Everybody has a voice. Not everybody feels comfortable using it and not everybody is taken as seriously as they ought to be but I feel like women are feeling a lot more empowered now." – Molly Ringwald
Ringwald became a cultural icon for her roles in the John Hughes directed cult classics Sixteen Candles, The Breakfast Club and Pretty in Pink. Her credits since have grown in both number and genre. Ringwald commanded the stage in Paula Vogel's Pulitzer Prize winning production, How I learned to Drive and in 2013 released the jazz album, Except Sometimes. Most recently, she has starred in Netflix's film, The Kissing Booth and can be seen on Riverdale.
We are excited to also host a Molly Ringwald Film Festival on Saturday, March 23 at the Tower Theatre!
Prepare yourself for Speaker in the City by re-watching the films that made her a fixture in our memories! Films start at 10 a.m. and a festival ticket includes:
The Breakfast Club
Sixteen Candles
Pretty in Pink
Admission also includes a custom 11×17 limited edition poster designed specifically for this event!
Tickets to the film festival can be purchased with your Speaker in the City ticket.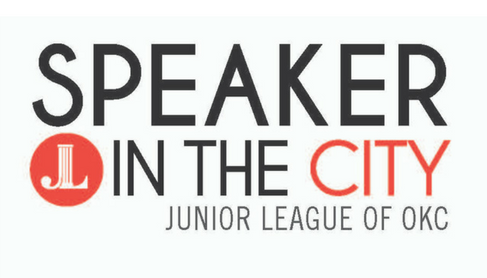 SaveSave