The Junior League of Oklahoma City
is Thrilled to Announce:
Molly Ringwald
as our 2019 Speaker in the City.
The Speaker in the City event will begin at 1 p.m. on March 24, 2019 at the Farmers Public Market in Oklahoma City and will feature a conversation with Molly Ringwald.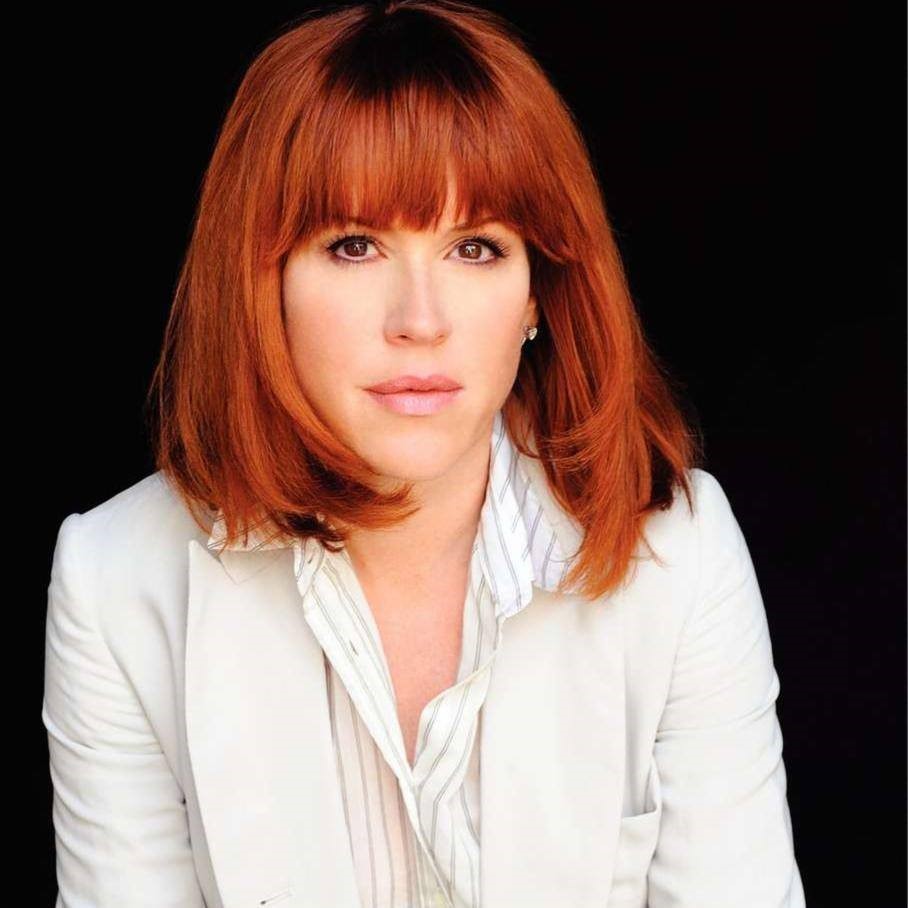 Ringwald made her film debut as a child in Paul Mazursky's Tempest, and went on to become a cultural icon for her roles in the John Hughes directed cult classics Sixteen Candles, The Breakfast Club, and Pretty in Pink. Her credits since have grown in both number and genre. Ringwald commanded the stage in Paula Vogel's Pulitzer Prize winning production, How I learned to Drive and in 2013 released the Jazz album, Except Sometimes. Most recently, she has starred in Netflix's film, The Kissing Booth and can be seen on Riverdale, the CW hit series.
The Golden Globe nominee penned the national bestsellers, Getting the Pretty Back and When it Happens to You. In 2018, Ringwald authored a viral piece discussing her iconic roles within the scope of the #MeToo movement for The New Yorker.
Purchase your ticket today!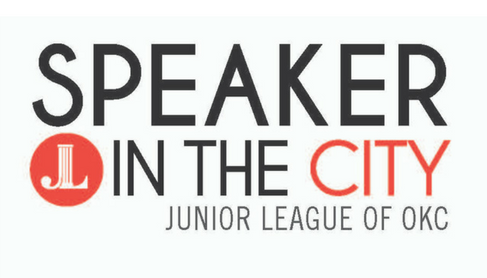 SaveSave