2019 Speaker: Molly Ringwald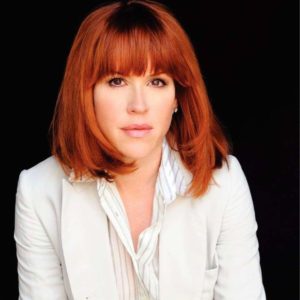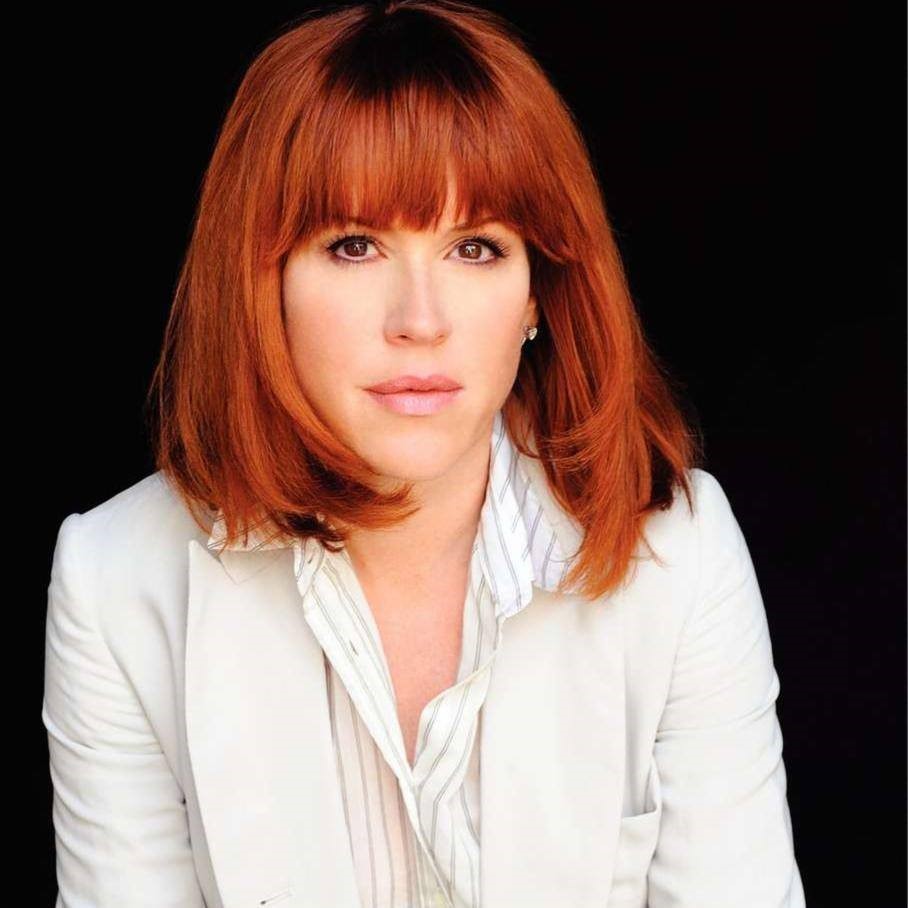 Molly Ringwald shared her experience of being an iconic child star of some of our favorite movies like, The Breakfast Club, Sixteen Candles, Pretty in Pink, and how she transitioned into a strong female actress, author, and jazz singer today.
Ringwald became a cultural icon for her roles in the John Hughes directed cult classics Sixteen Candles, The Breakfast Club and Pretty in Pink. Her credits since have grown in both number and genre. Ringwald commanded the stage in Paula Vogel's Pulitzer Prize winning production, How I learned to Drive and in 2013 released the jazz album, Except Sometimes. Most recently, she has starred in Netflix's film, The Kissing Booth and can be seen on Riverdale.
"Everybody has a voice. Not everybody feels comfortable using it and not everybody is taken as seriously as they ought to be but I feel like women are feeling a lot more empowered now." – Molly Ringwald
2018 Speaker: Giuliana and Bill Rancic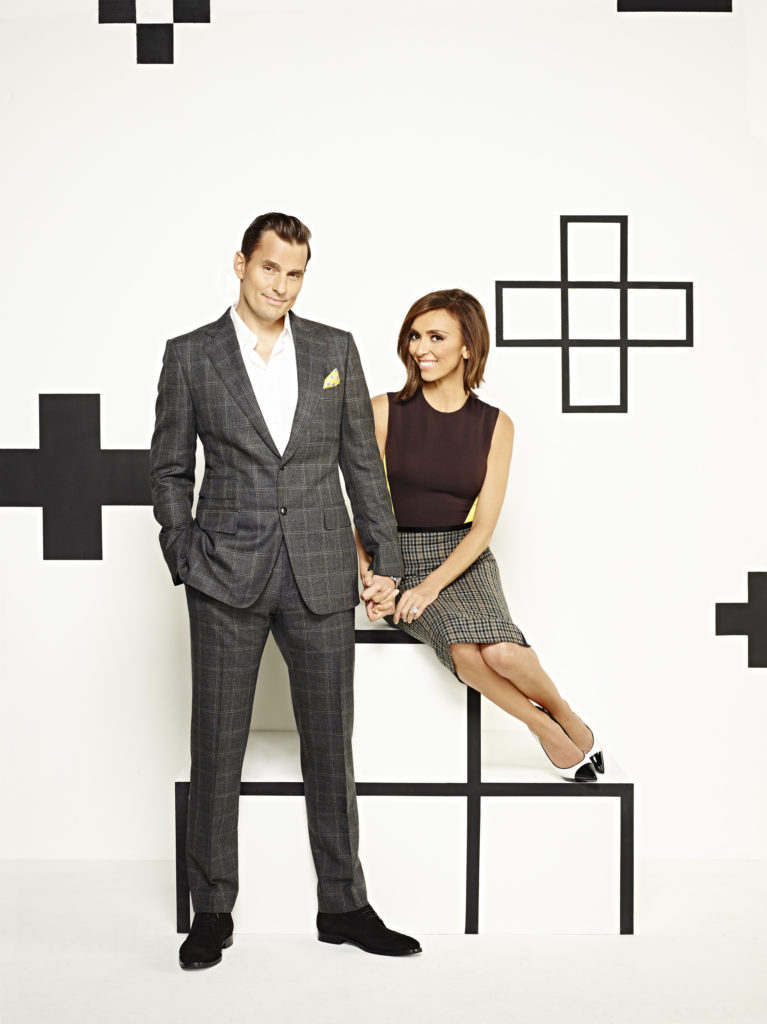 Most people are familiar with this couple from watching their life stories unfold during their seven-year stint as reality stars on the Giuliana and Bill show. Dynamic and highly sought after as speakers, Giuliana and Bill travel around the world focusing on topics that continue to inspire and motivate audiences of all sizes.
Giuliana is a force both on and off camera. Former host of E! News and "Fashion Police," she can currently be seen on the red carpet for award shows on E! Giuliana and Bill are partners in 3 RPM restaurants and have recently launched a line of prosecco called Giuliana Prosecco. A leader in the fashion industry, she's celebrating the fourth year of her clothing line, G by Giuliana, for HSN.
Bill is well known as the first winner of NBC's "The Apprentice." Continuing his commitment to entrepreneurship, Bill speaks to businesses, organizations and universities. His formula for success is sought out by major corporations throughout the world. He is currently the spokesperson for Intuit, and has formed partnerships with AT&T and Capital One.
2016 Speaker: Jillian Michaels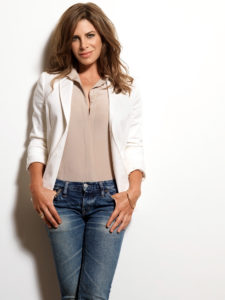 Jillian Michaels is a bestselling author, Daytime Emmy-nominated television personality, entrepreneur and one of the nation's leading health and wellness experts. Perhaps considered one of the most inspiring people on television through her role as trainer, wellness expert and life coach on her hit TV shows and regular TV appearances, Michaels has created a brand name for herself. Every week she motivates millions in every form of media from TV to publishing to the 1.6 million monthly visitors to her Web site and daily e -mail newsletter. As a motivator and role model, Jillian has a unique connection with her audience that stems from her own personal journey toward wellness. Before becoming a big media success, Jillian struggled with her own weight. She was determined to reach her goals — and through dedication and hard work, she did.
Jillian has been a fitness expert and wellness coach for over 20 years. In addition, she owned and operated a sports medicine facility, where she worked as a physical therapy aid under the physiatrists, physical therapists and chiropractors. Jillian's passion for fitness training originates from 17 years of martial arts practice in Muay Thai and Akarui-Do, in which she holds a black belt. Since 1993, Jillian has held two personal training certificates from the leading certification programs in the country: the National Exercise & Sports Trainers Association (NESTA) and the Aerobics and Fitness Association of America (AFAA). In addition she is Kettlebell Concepts certified. Jillian has also developed a continuing education series for trainers with AFAA and holds a nutrition and wellness consultant certificate with the American Fitness Professionals and Associates (AFPA).
Books, DVDs, and video games — Jillian has them all covered. She is a New York Times bestselling author of numerous books including Master Your Metabolism, Unlimited: How to Build an Exceptional Life, and her most recent bestselling release, Slim for Life: My Insider Secrets To Simple, Fast, And Lasting Weight Loss. Jillian's DVDs are consistently top sellers, with her newest title, Jillian Michaels Yoga Inferno, scheduled for release in September 2013. Her first comprehensive 90-day weight loss system, Jillian Michaels Body Revolution is available in retail stores across North America, and JILLIAN MICHAELS BODYSHRED, an intense group fitness class based on Jillian's highly-effective 3-2 -1 interval system, is currently taught in Crunch gyms and the YMCA in the US, exclusively at GoodLife Fitness in Canada, and is and expanding further worldwide this year. Jillian previously served as a wellness coach on NBC's hit television series The Biggest Loser for twelve seasons.
Jillian's website enjoys tremendous success as a top site for people who look to her for a comprehensive online wellness program. Her popular weekly podcast, The Jillian Michaels Show, is available for streaming on iHeart Radio and free download on iTunes. It was awarded the coveted iTunes Rewind award for the best new audio podcast in its first year.